This youth boosting honey & copper peel off mask exfoliates the skin to lift away impurities and drama!

WHAT IT IS FORMULATED TO DO:  
This 20-25 minute facial has been crafted to dramatically fight signs of tired and stressed skin leaving incredibly smooth, vivid, and radiant skin after just one use. Boosted with a mineral cocktail sourced from pure natural copper and honey, Take Away The Drama improves skin elasticity while providing antioxidant benefit.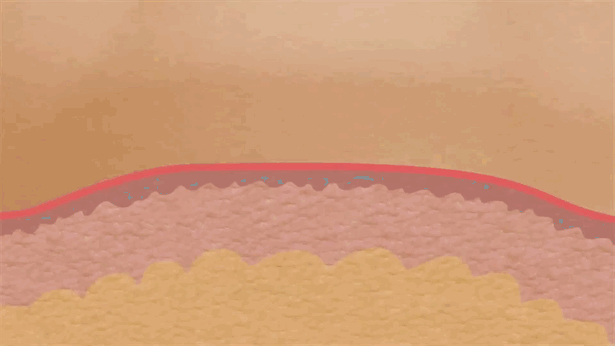 SKIN CONCERNS:
Anyone who need to improve skin elasticity and seeks anti-aging skin treatment

SUGGESTED USAGE: 
Apply an even layer and allow to work for 20-25 minutes, or until fully dry. Once dried start slowly peeling away the drama. Can be used 2-3 times a week. Avoid hairline and eyebrows.
Benefit of Copper in skincare: 
Just like honey, copper peptides are one of a few innovative skin care ingredients that endured several decades of fame without losing their shine. Copper peptides became known for their ability to reduce the appearance of fine lines and wrinkles, boost the production of collagen and elastin, and restore skin elasticity and strength.
Our Honey Face Mask prevents wrinkles, smooths skin, and minimizes pores. The peel-off mask uses nano-particles to accelerate collagen renewal for younger-looking skin. It's the perfect addition to your skincare routine to help your face look more radiant and youthful.